News
Newsec Infra advises OX2 on the sale of the 24 MW Posio Wind Farm to Prime Capital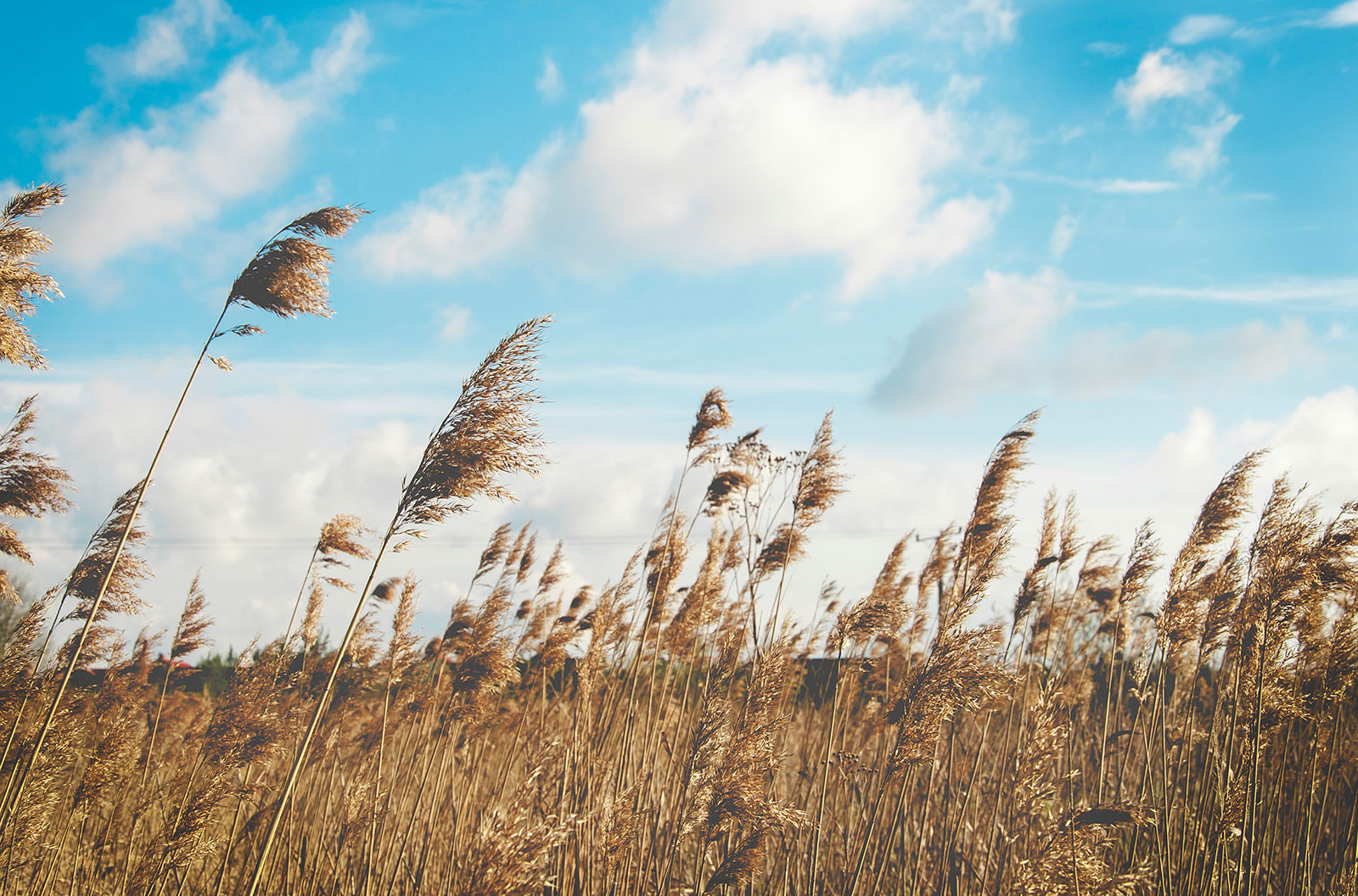 In October 2018, Prime Capital's investment team acquired project Posio, its third onshore wind acquisition in Finland. The project is located in the municipalities of Posio and Kuusamo and consists of 7 Vestas V126 turbines with a capacity of 3.3 MW. The location benefits from an attractive average wind speed of 7.8 m/s.
The project will generate ca. 80 GWh of renewable electricity per annum, equivalent to the annual consumption of ca. 10,000 Finnish households. Following the acquisition, the turbines' capacity will be increased to 3.45 MW. Prime Capital, who acquired the project on a full-equity basis, will be arranging debt financing. The project had been operating for 24 months and receives the Finnish feed-in-tariff (FiT) for a remaining period of 10 years, offering long-term predictability of cash flows.
Christian Topp, head of infrastructure at Prime Capital commented: "We are pleased to announce our third onshore wind transaction in Finland over the last 2 years, in a market we regard as very attractive due to the good wind resources and favourable investment environment. The transaction also marks our first collaboration in the Nordics with development partner OX2, who will also take over the operational management of the project."
The transaction follows the acquisition of Project Tuuli in May, an operating wind park, also under the Finnish FiT.