News
Newsec Infra Advises Alight on Raising a EUR 150 Million Investment From DIF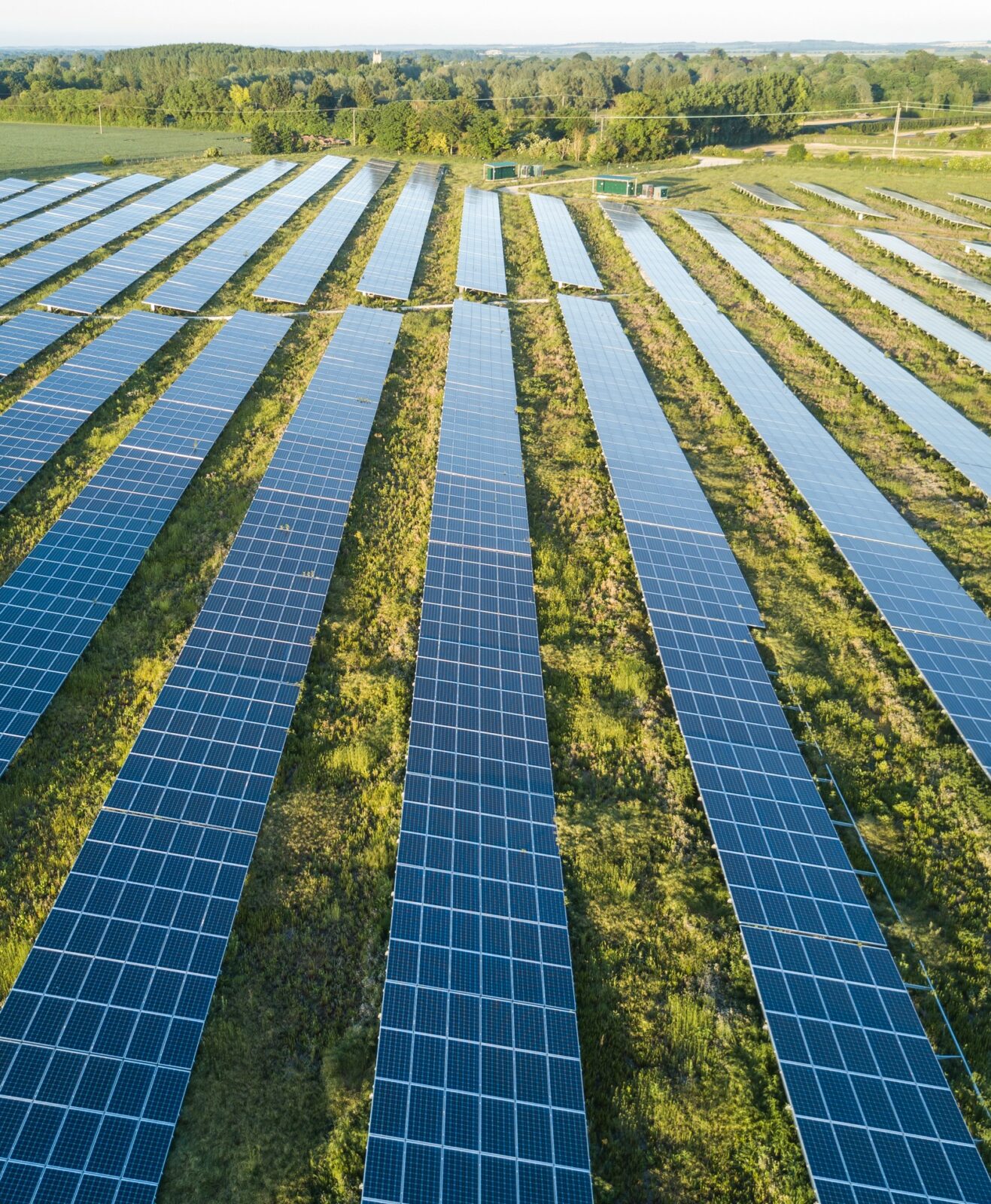 Newsec Infra is delighted to have acted as exclusive financial adviser to Alight AB ("Alight" or the "Company") – a leading grid-scale and behind-the-meter solar developer – on raising a EUR 150 million committed investment in combination secondary sale of shares from a number of existing shareholders.
Following the investment, Alight will transition into becoming a fully integrated solar focused independent power producer. With the capital raised, Alight will accelerate the buildout of its near- term pipeline of solar projects. Through the committed investment and the secondary buy-out, DIF Capital Partners, as manager of DIF Fund VII (together "DIF"), will acquire a majority stake in the Company.
Commenting on the investment, Alight CEO Dr Harald Overholm said:
"I am proud of Alight's journey so far and this investment will accelerate our leadership in the subsidy-free solar build-out. Our delivery of solar-as-a-service to major power users makes us a natural partner to companies of all sizes and industries. We are excited to work closely with DIF on progressing the corporate transition to renewables; they share our vision for the industry and the urgency of our work to accelerate the energy transition. Corporate power usage accounts for up to 70% of global electricity consumption, so making a prompt and effective shift to renewable energy is crucial. Solar remains the cheapest and quickest energy source to scale, so building more to deliver energy security and reduce emissions is crucial."
Nine years on from its founding in 2013, Alight is now a leader in Europe's commercial solar roll-out through its subsidy-free approach to solar PPAs. In its native Nordics, Alight has over 1 GW pipeline of projects under development, much of which will be built out within the next 24 months. Alight also has an additional 170 MW pipeline under development across Europe.
Commenting on the cooperation with Newsec Infra, Alight CEO Dr Harald Overholm continued:
"We thank the Newsec Infra team for the high-quality support throughout the process. The team's depth of experience and dedication for renewables was of key importance in enabling and shaping this pioneering transaction within Nordic solar"
Commenting on their investment in Alight, Gijs Voskuyl, Partner of DIF and Head of Investments for DIF Infrastructure VII, said:
"We have been impressed by Alight's track record as a first mover in the growing Nordic solar market, in addition to their top quality customer-led approach to winning long-term solar contracts. We also share Alight's vision on how to accelerate the energy transition in Europe and more specifically for their C&I customers, whilst also providing them with energy security at low cost in the current high power price environment. Alight's team and outlook are a strong foundation to build upon and we are pleased to take this step, enabling Alight to realise its growth ambitions."
Omid Ashrafi, Managing Partner at Newsec Infra, commented:
"It has been a great pleasure to work with the Alight team on the process that ultimately led to the partnership with DIF. The deal is done via an innovative financing structure providing downside protection, making it suitable for an infra fund, while providing Alight the capital needed for its next growth phase and its founders and management strong incentives for their continued value creation."
Further information
https://www.alight-energy.com/news/dif-capital-partners-invests-e150-million-in-alight 
9 Nov 2022
Newsec Infra
Stureplan 3, Stockholm, Sweden