News
Newsec Infra advises OX2 on the sale of the 33 MW Orrberget wind farm to Fontavis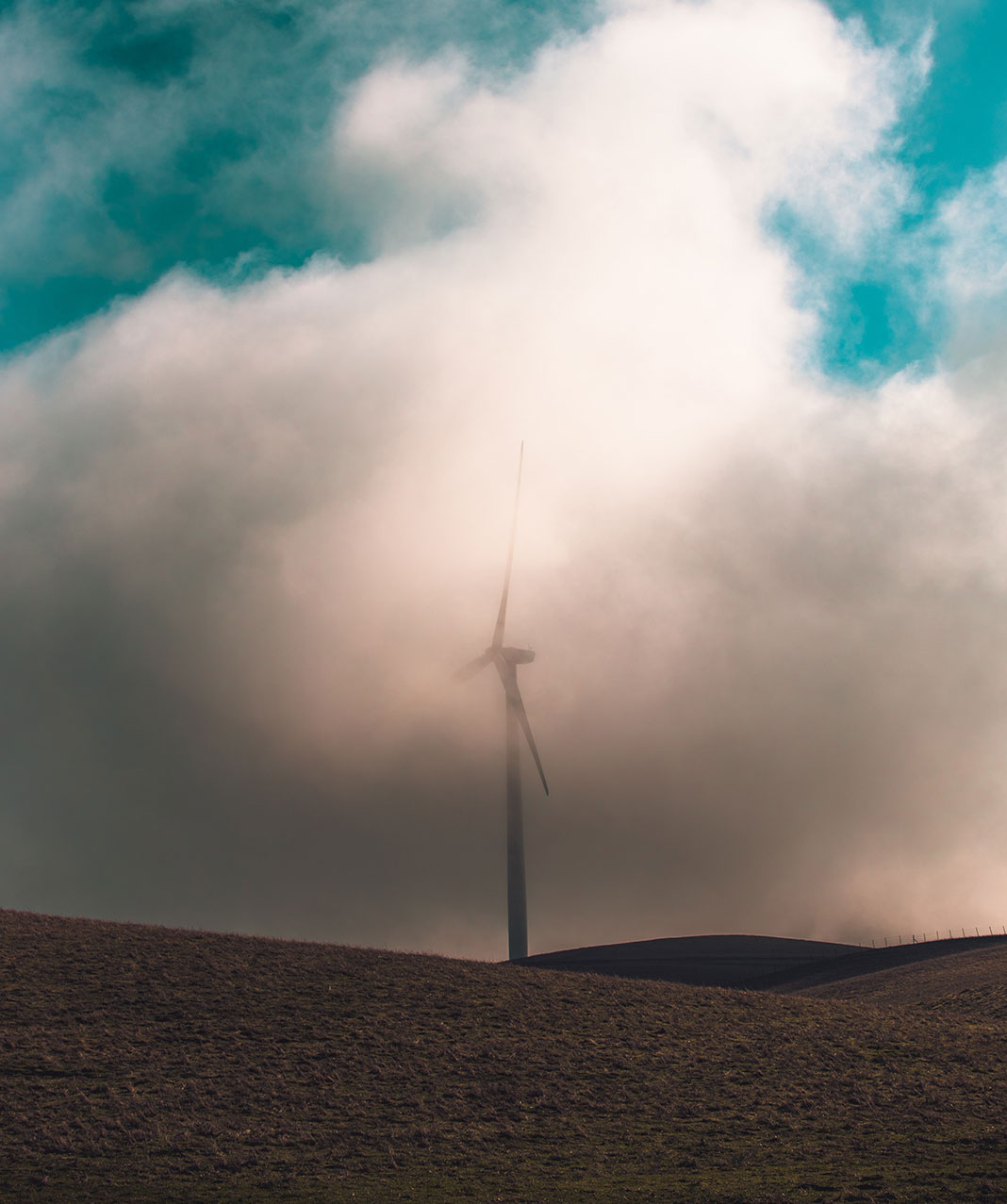 Fontavis has signed a purchase agreement with OX2, a leading wind-farm developer in the north of Europe, for a 33MW wind farm. The wind farm in Orrberget in Sweden includes nine Nordex turbines. After the signing of a purchase agreement for a 21.6MW wind farm in Västernorrland, this is the second agreement between the partners within a short period of time.
"This continued commitment in the wind sector strengthens our position in Scandinavia and allows us a critical size for further financing. Long-term power-purchase contracts are also foreseen", adds Marc Schürch, Director of Fontavis. This is the third investment launched recently by Fontavis SCS-SICAV RAIF Renewables Infrastructure Fund Europe.
"We are extremely pleased that we have once again agreed on a contract with the team of Fontavis", adds Paul Stormoen from OX2 Wind.
The Orrberget wind farm in the region of Ludvika is expected to become operational in autumn 2019. After commissioning, OX2 will take over the technical and commercial management. The expected annual power generation is approx. 96GWh per year.